Tuesday, 23 June 2020 -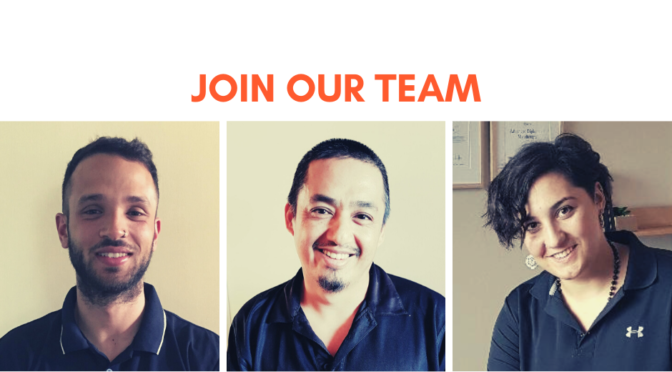 WANTED ASAP – REMEDIAL MASSAGE THERAPIST
We are looking for a Qualified Remedial Massage Therapist to start in an employed casual position. You can even start immediately
AND – we pay above award!
We are a well established and busy clinic with a high volume of new customers booking in every week.
To be successful in your applications you will need to have the following skills and attributes:
* Formal Australian qualifications in Remedial Massage Therapy
* Excellent massage therapy knowledge and skills
* Have a Professional Association Membership.
* Have Public liability insurance.
* Have Permanent Residency or Citizenship.
* A Current National Police Clearance will be required
* Have a proven record of outstanding customer service and professionalism
* Have the ability to be flexible in hours worked
*Ability to communicate and connect effectively with a wide range of people
We are looking forward to hearing from you and seeing how we can work together.
Please email your CV to enquiries@keysboroughmassage.com.au.